19 December 2016
Kick Start Your Career in Marketing the Arts
Working with the Marketing Executive, the Marketing Intern will support the undertaking of specific Marketing activities for the 2017 Auckland Arts Festival.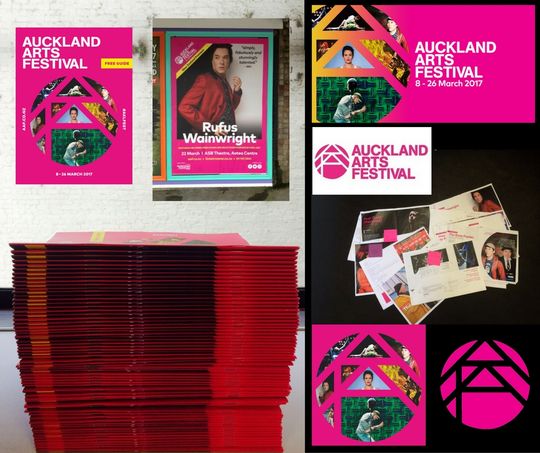 The Auckland Arts Festival is Auckland's premier festival of New Zealand and international arts. Presented annually, the globally recognised event celebrates people and culture, and showcases the cultural diversity and vibrant energy of New Zealand's largest city.

Since the inaugural event in 2003, the Auckland Arts Festival has welcomed over 1.5 million attendees. For 19 days in March (8 – 26), Auckland Arts Festival 2017 will present a dazzling array of events by some of the country's and world's most innovative artists and performers.


Working with the Marketing Executive, the Marketing Intern will support the undertaking of specific Marketing activities for the 2017 Auckland Arts Festival. 

This is a fantastic opportunity to kick start your career in marketing for the Arts. For more information and to download the job description, click here.

Applications close: Wednesday 11 January 2017, 5.00pm