8 March 2016
Students! Get 50% off tickets at the Festival!
This Festival we're hooking you up with some very cheap dates!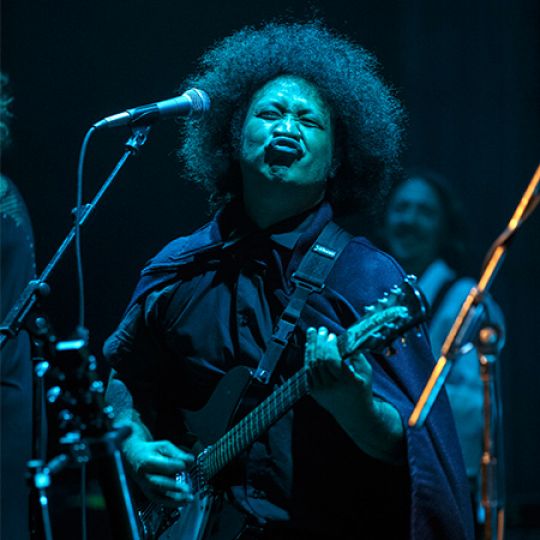 Experience the world at your doorstep and get half price tickets to premium Auckland Arts Festival shows with our sweet-as student rush deal.*
Hot picks:
The James Plays
History meets Game of Thrones
360 ALLSTARS
Beats, basketball, b-boys, breakdancers and BMX
m¡longa 
Tango dance-party from the streets of Buenos Aires
La Cucina dell'Arte
Old-school circus with hearty helpings of side-splitting slapstick
John Grant
Intense, witty, beautiful and brutally honest alt-rock
Emily King
Gorgeous grooves and heaps of heart
Nixon in China
Politics meets opera in this modern masterpiece
The Great Downhill Journey of Little Tommy
Rock concert meets theatre performance
The Colenso BBDO season of Meow Meow's Little Mermaid
Decidedly un-Disney kamikaze cabaret
Laughton Kora & Friends
Big beats from Laughton Kora
*The Fine-Print: Full time students (with valid ID) can purchase Student Rush tickets at 50% off any
regular ADULT price only on the day of the performance from the venue box office (subject to availability).
BOOK AT THE VENUE BOX OFFICE ON THE DAY OF THE SHOW