27 October 2016
Rufus Wainwright comes to AAF 2017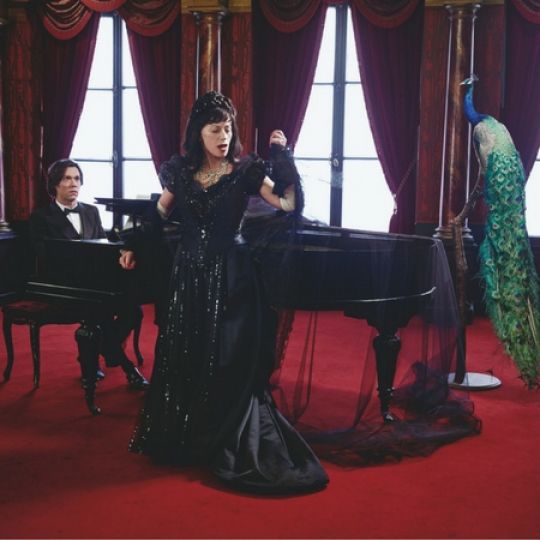 Even though our official programme reveal is 5 November, we wanted to share a little secret! Rufus Wainwright is here for the Auckland Arts Festival (AAF) next year for ONE NIGHT ONLY at the ASB Theatre, Aotea Centre. It's set to be a Festival highlight, so don't delay and buy tickets today.

Wainwright's debut opera, Prima Donna, opens his AAF concert. This New Zealand premiere is set against a beautiful film by contemporary Italian artist Francesco Vezzoli and stars Cindy Sherman. The opera's majestic melodies and elegant imagery relay the moving story of a fictional diva in 1970s Paris. You're going to fall in love with it.

In the second half of the concert Rufus goes 'all Judy' in a live re-creation of Judy Garland's unforgettable 1961 comeback concert at Carnegie Hall. Rufus Does Judy takes us back to theshow that reignited Garland's career. Expect beloved hits such as Somewhere Over the Rainbow, Puttin' on the Ritz, andChicago in an AAF 2017 performance that's going to be as fabulous as Judy's was back in '61. But don't take it from us, read what Rufus has to say about his Festival appearance in an interview in The NZ Herald.