Make Auckland an even better place to live!

Join us as a Festival Patron or Corporate Partner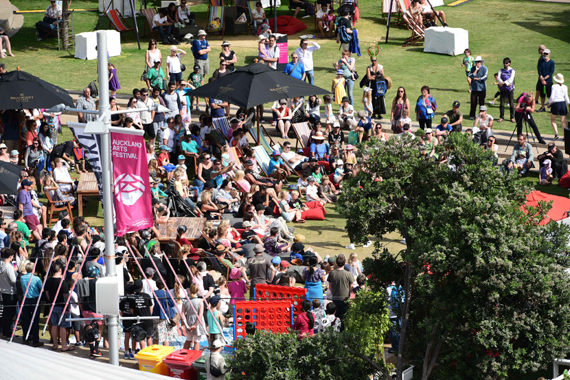 Together with our Festival Patrons and Corporate Partners we have helped shape Auckland into a city we love. We've brought Auckland to life with fine art, dance, music and theatre from New Zealand and around the world and have enriched the hearts, souls and minds of over 1.5 million people since 2003.
So, join the roster of smart, reputable, forward-thinking and passionate individuals and organisations that proudly call themselves supporters of the Festival and help us show that art is alive and well in our wonderful city.
The Festival is a registered Charity (CC22145) and donations are tax deductible.